Social
Like us on Facebook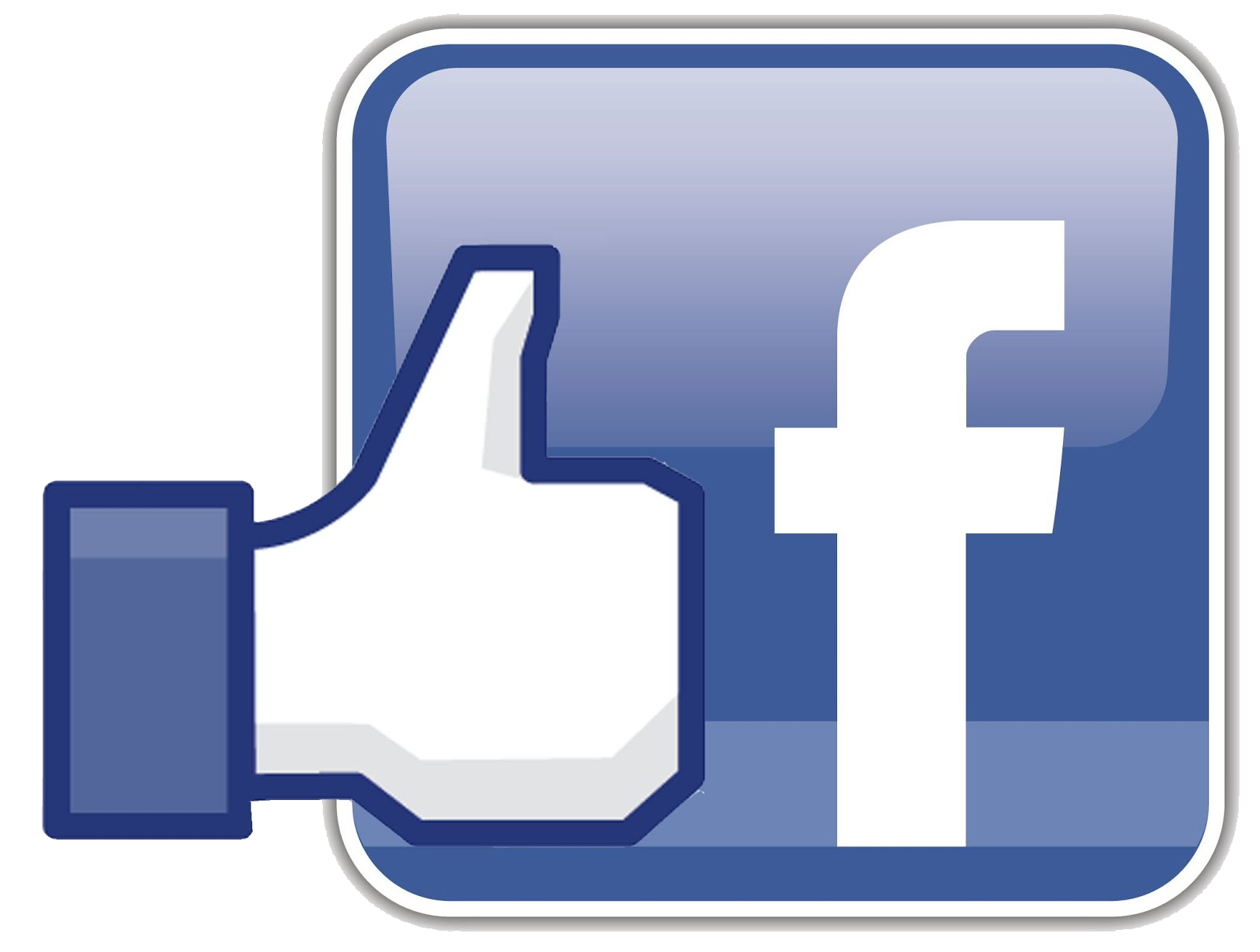 Login Form
Shopping Cart
Search in Shop
Visitors Counter
| | | |
| --- | --- | --- |
| | This Week | 5368 |
| | This Month | 12896 |
| | Total | 595965 |
Pump action sprayer for Fertilizers or Chemicals
Flit Brass Sprayer - 38 cm
Description
---
All you need is a empty 'Soft Drink' bottle to attach to the Flit Sprayer.
Twin Nozzles are fully adjustable for up or Down position.
Twin Nozzles can also be adjusted from Fine spray pattern to Jet stream.
Great product, have to see it to appreciate what a great applicator it is.