Social
Like us on Facebook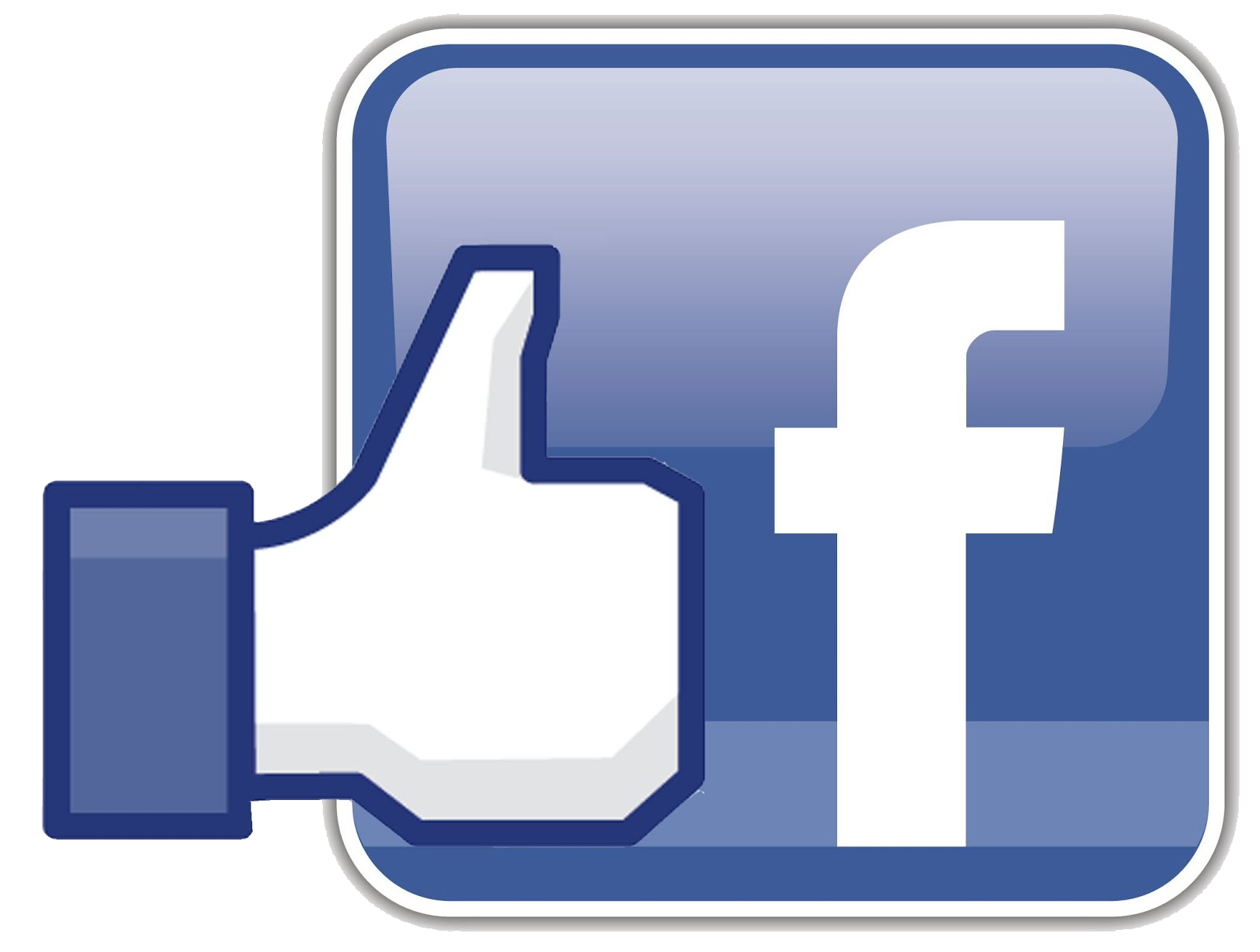 Login Form
Shopping Cart
Search in Shop
Visitors Counter
| | | |
| --- | --- | --- |
| | This Week | 687 |
| | This Month | 16826 |
| | Total | 1331735 |
Mini size bark 5-8mm
Mini Bark - 2L 12.5L 50L
Description
---
This is the propagation size bark, ideal for potting up seedlings out of flask, 50mm - 80mm pots or compot. Also a great size for bonsai mixes.
Van Schaik's Aus Grow brand, South Australia. Please note - 50L bags are too big to post, pick up at the nursery only.
Only 2L bags and 12.5L bags are available as a bark and perlite mix as well - please specify in comments if you would like the bag with perlite.