Social
Like us on Facebook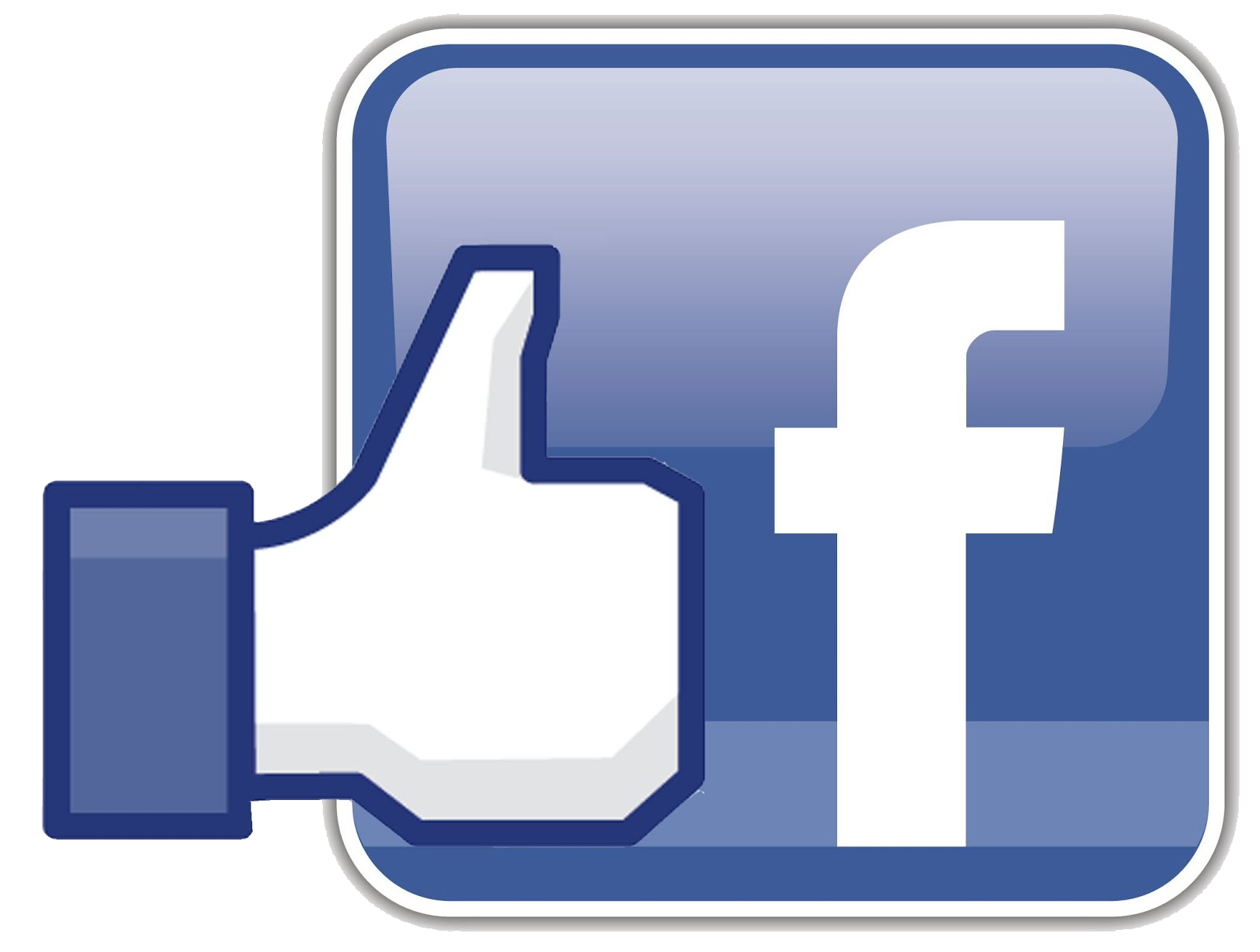 Login Form
Shopping Cart
Search in Shop
Visitors Counter
| | | |
| --- | --- | --- |
| | This Week | 4811 |
| | This Month | 14631 |
| | Total | 783306 |
Upcoming Queensland Orchid and Plant Shows
 PLEASE CONFIRM DATES WITH SOCIETIES. FAME ORCHIDS IS NOT RESPONSIBLE FOR CHANGES TO DATES OR CANCELLATIONS DUE TO UNFORESEEN CIRCUMSTANCES. INFORMATION IS SUPPLIED IN GOOD FAITH AND TO THE BEST OF OUR KNOWLEDGE.
Please note - Fame Orchids Nursery does not attend all of the shows listed. This list is provided for information only.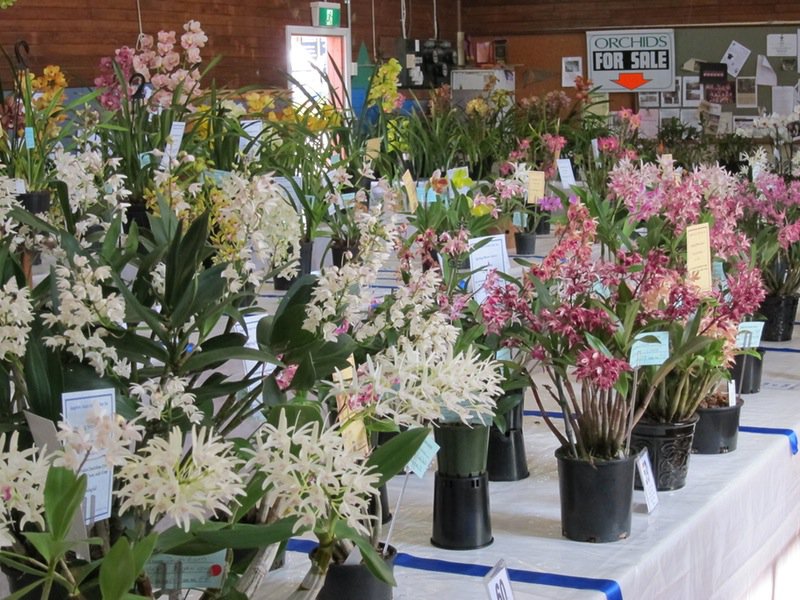 North Brisbane Orchid Show Auditorium, Botanic Gardens, Mt Coot-tha 17 and 18 August, 2019
 ANOS (Qld) Kabi Group Inc - Australasian Native Orchid Society Conference Strathpine Community Centre, 119 Gympie Road, Strathpine 23 - 25  August, 2019
Logan & District Orchid Show Springwood State School, Springwood Road, Springwood 24 and 25 August, 2019
Noosa District Orchid & Foliage Society 23 & 24 Aug, Cooroy Memorial Hall 
Redlands Orchid Show Donald Simpson Centre, 172 Bloomfield St, Cleveland, 31 August  2019 ONE DAY SHOW ONLY
Nambour Orchid Show, Uniting Church Hall, Coronation Ave Nambour 6 - 7 September 2019
Tweed District Orchid Society   29 — 31 Aug, Jessie McMillan Hall, Wollumbin St, Murwillumbah 
Beaudesert Spring Orchid & Foliage Show, Canungra School Of Arts, Pine St, Canungra 7 - 8 September, 2019
West Brisbane Orchid Show and The Australian Paphiopedilum Society combined show Auditorium, Botanic Gardens, Mt Coot-tha 14 and 15 September, 2019
Gold Coast District Society Spring Show Albert Waterways Community Ctre, Cnr Hooker & Sunshine Bvds, Mermaid Waters 20 and 21 September, 2019
EDOS Inc Spring Show Belmont Shooting Complex, 1485 Old Cleveland Road, Belmont 21 and 22 September 2019
Toowoomba Spring Show St Pauls Church Hall 20 and 22 September, 2019
Glasshouse Country Orchid Show Beerwah Community Hall, Peachester Road, Beerwah 27 and 28 September, 2019
Queensland Orchid Society Spring Show Belmont Shooting Complex, 1484 Old Cleveland Road Belmont 12 and 13 October 2019
The Orchid Species Show Auditorium, Botanic Gardens, Mt Coot-tha 23 and 24 November 2019
Manufacturer:
Select manufacturer
No records found.

Upcoming Events